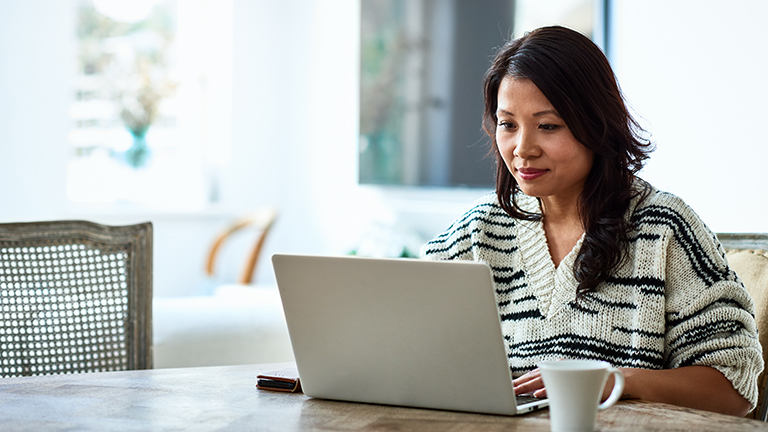 When things don't go as planned, we're here to help. It is important for our customers to understand our claims process and how claims are received and processed.
The rules that govern air carriage are not only for WestJet Cargo, they are applicable to all air carriers around the world.  All air shipments follow and adhere to certain conditions of contract, that are detailed on the back of the air waybills. Download contidtions of contract (pdf).
WestJet's Cargo liability
For transportation wholly within Canada, a shipment shall have a declared value of $1.10 per kilogram (but not less than $50.00)
International: 22 Special Drawing Rights (SDR) per kilo.
A claim must be submitted by either the client, shipper, or consignee. All claim payments will be made to the original form of payment.
There are three types of claims we can accept: 
Damage (to contents, shipping containers are not included)

Delay (not all delays will be covered)
Non-delivery (lost items)
**For invoice disputes, please do not submit a claim. Please contact our accounts receivable department via email at receivablesws@westjetcargo.com or by phone at 1-888-444-6685.
| | | |
| --- | --- | --- |
| Claim type | Description | Permitted timeframe |
| Damage | Was your packaging or product compromised? | 14 days |
| Delay | Did your shipment not arrive as planned? | 21 days |
| Non-Delivery | Was your shipment not delivered? | 120 days |
Note: The permitted timeframe noted above is the time between the shipping date and the date of your claim submission. 
Gather your information & supporting documentation
Including but not limited to: 
Air waybill copy
House air waybill (if applicable)
Packing list
Original receipts or cost invoices
Destruction certificate
Supporting photographs