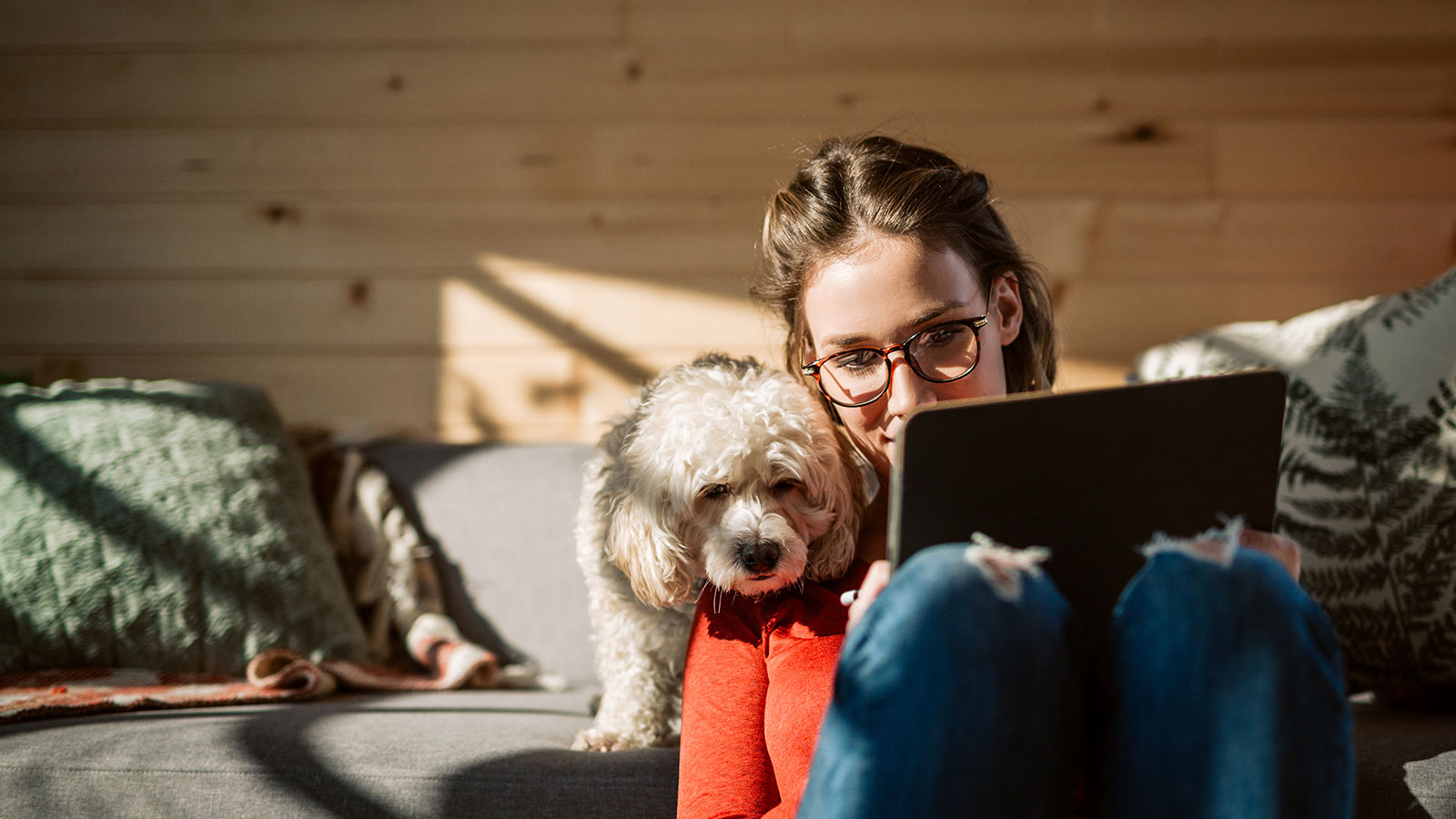 We know how much you care about your pets. Following the regulations below will help us ensure that the furry members of your family arrive safely. Here is some important information about shipping pets with WestJet Cargo. 

Shipments likely to damage the carrier's equipment or other shipments.
Shipments tendered with instructions to collect on delivery (C.O.D.). 
Shipments subject to prior arrangements
Shipments requiring special attention, protection, or care en route.
Shipments containing pieces of unusual shape or size.* 
Shipments (other than seafood) containing any single piece weighing more than 136 kilograms or 300 pounds.
Shipments, or any part thereof, whose overall dimensions (length + width + height) exceed a total of 228 centimetres or 90 inches.
*If you have any doubts about whether your shipment is fit to fly, please email or call us at 1-866-952-2746.
WestJet reserves the right to place carriage embargoes on products and calendar dates. Stations will be notified of new or pending embargoes by bulletins from WestJet Cargo. Likewise, any embargoes that are lifted without a previously advised end date will also be communicated by WestJet Cargo. Any uncertainties must be clarified with WestJet Cargo prior to acceptance of the goods for carriage.
Domestic pets are not accepted as cargo shipments over the holiday season. This year, our domestic pet embargo will take place from December 18 to January 4 (inclusive).
Get your goods where they need to go with WestJet Cargo. Contact us for a quote or to book a shipment.