From April to October, BIKE'Air combines your love of motorcycles and travel. Have your bike transported to one destination, pick it up and start your great riding adventure and then return it to any city in Europe or Canada that is part of the BIKE'Air program.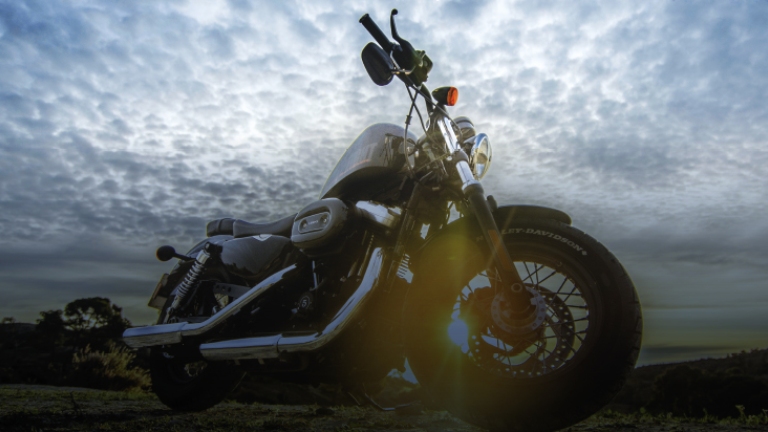 BIKE'Air network locations
Ship your bike to or from any of our BIKE'Air network locations from April through October.
Calgary (YYC)
Toronto (YYZ)
Vancouver (YVR)
Miami (MIA)
Los Angeles (LAX)
Barcelona (BCN)
Dublin (DUB)
Edinburgh (EDI)
Gatwick (LGW)
Heathrow (LHR)
Paris (CDG)
Rome (FCO)
Shipments must have a booking
For intra-Canada shipments (domestic shipments), customers can book directly with WestJet Cargo, or contact one of our partners
For shipments to/from trans-border (United States) or international cities, you must contact one of our partners
At the time of booking our customer service team or our partners will provide information about tender and retrieval guidelines
For more details, please refer to our frequently asked questions section below
For Domestic Canada Bookings:
Our customer service team is available to answer your questions and facilitate your booking 7 days a week between 5:00 AM – 10:00 PM MT. Please note – a Dangerous Goods Declarations is still required for domestic movements (see below for a list of Dangerous Goods Specialists who can assist).
For International Bookings from Canada to the United States or Europe – (a freight forwarding agent will be required):
 
Some of our partners:
Canada
AMC Air Marine Cargo – Freight Forwarder
operations@airmarinecargo.com
1-866-581-8122

GTA GSM – Freight Forwarder
Bikeair@gtagsm.com
1-877-380-7564

Motorcycle Express – Freight Forwarder
1-800-245-8726
International Customers
1-516-682-9220
Email: info@motorcycleexpress.com
Dangerous Goods Specialists
Avisar International Limited
(403) 276-4600 – Dangerous Goods Specialist
GTA GSM – Freight Forwarder – Dangerous Goods Specialist
Email: Bikeair@gtagsm.com
1 877-380-7564
For Trans-border/International Bookings from the United States
LAX & MIA
Globe Air Cargo - General Sales Agent (GSA)
+1-305-871-4011
wscargo.us@ecsgroup.aero
For International Bookings from Europe
If you have any issues getting in touch with any of the partners listed above, please do not hesitate to contact us again at westjet@support.westjetcargo.com so we can assist further.
Frequently asked questions